I am a senior research scientist in the Google Brain Team in Montréal. Previously, I spent a year at Geoffrey Hinton's amazing team in Google Brain, Toronto.
My research work mainly revolves around deep reinforcement learning (RL), often with the goal of making RL methods suitable for real-world problems, and includes an outstanding paper award at NeurIPS.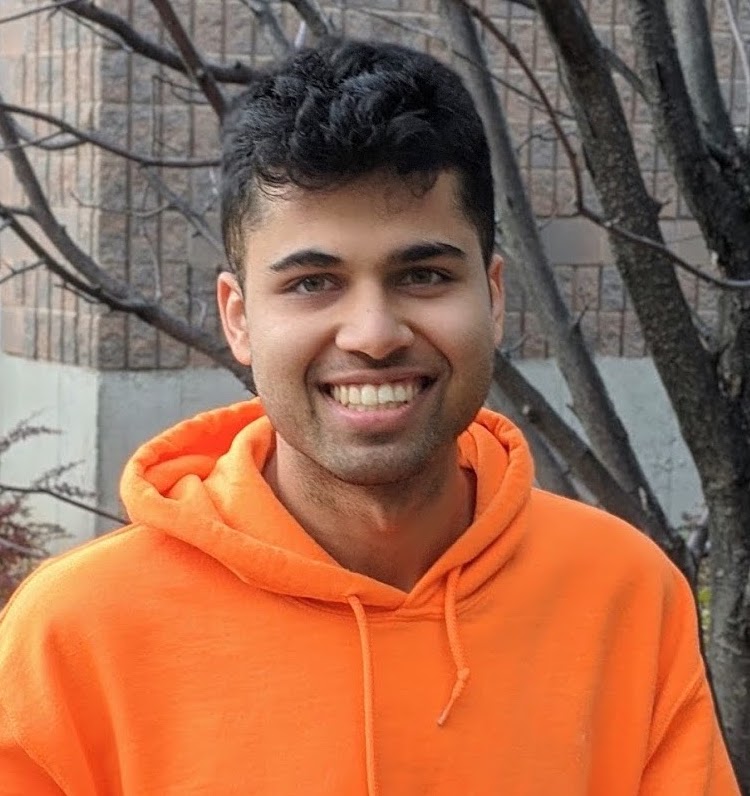 News
3 papers, including an oral, accepted at ICLR'23 (related to scaling TD methods) and one paper accepted at AISTATS'23.
Co-organizing an in-person workshop on Reincarnating RL at ICLR 2023 in Kigali, Rwanda.
Talk on Reincarnating RL at the UpML workshop at ICML 2022.
Co-organizing an in-person workshop on "Offline RL as a Launchpad" at NeurIPS 2022.
One paper each accepted at AAAI'22, AISTATS'22, and ICLR'22.
Co-organizing a workshop on " Setting ML Evaluation Standards to Accelerate Progress at ICLR 2022.
Outstanding paper award at NeurIPS 2021
Two papers accepted at NeurIPS 2021: one oral presentation and one spotlight.
Co-organizing the 2nd Offline RL workshop at NeurIPS 2021.
Two papers (including one spotlight presentation) accepted at ICLR 2021.